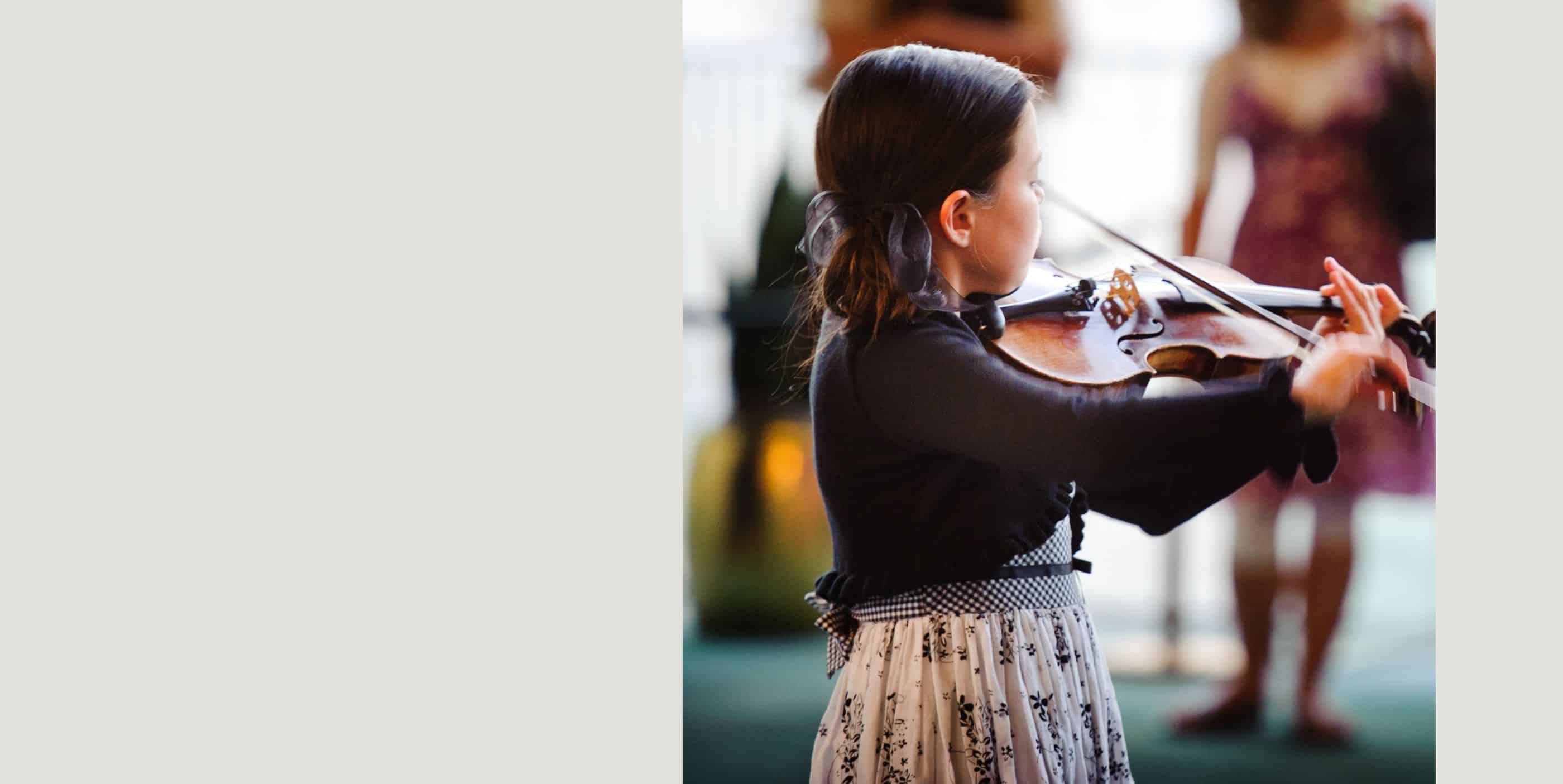 Utah Symphony | Utah Opera relies on the generous support of our wonderful community of donors to fulfill our mission to connect the community through great live music. Contributions from donors like you make it possible to stage world-class performances and provide professional music education experiences throughout Utah. We are here because of you and for you – thank you!
For a limited time only, your contribution can have double the impact thanks to a matching challenge grant from The George S. and Dolores Doré Eccles Foundation. Learn more about this and other ways to make your generosity go further.

---
Tax-Savvy Ways to Give
DONOR-ADVISED FUNDS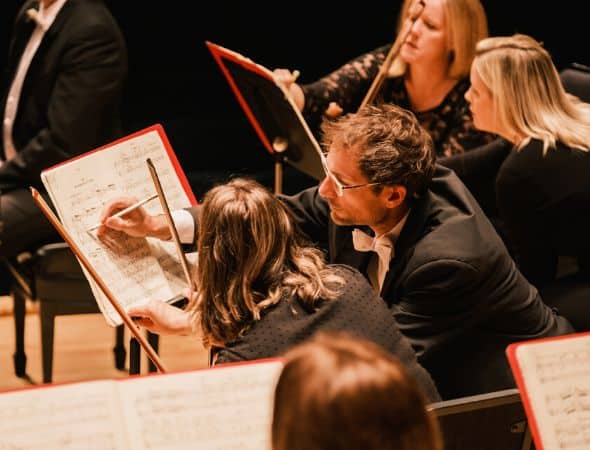 A donor-advised fund (DAF), which is like a charitable savings account, allows you to combine the most favorable tax benefits with the flexibility to support your favorite causes.
How it works
You can easily set up a donor-advised fund through a community foundation or your financial institution. When you contribute to your DAF, you'll receive an immediate tax deduction, and then you can recommend grants from the fund to charitable organizations (like USUO!) over time.
Why a DAF could be right for you
DAFs allow you to donate cash, stock, and other assets as charitable gifts over several years
You may schedule recurring gifts at regular intervals
You may make USUO the beneficiary of your DAF and create a legacy
DAFs provide a flexible and easy method of giving if you support multiple charities
DAFs can be used to complement or replace a private foundation
Please be advised that donors who give through a donor-advised fund are legally restricted from receiving more than incidental benefits associated with their contribution.
QUALIFIED CHARITABLE DISTRIBUTION FROM YOUR IRA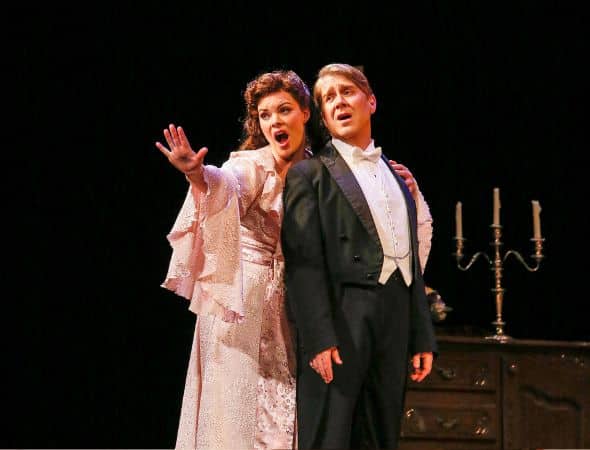 If you are 70 ½ or older, you can directly transfer funds from your Individual Retirement Account (IRA) to a qualified charitable organization (like USUO!).
How it works
You can contact your IRA trustee to request a direct transfer to USUO. Individuals may transfer up to $100,000 per year; couples may transfer up to $200,000 per year. Qualified Charitable Distributions (QCDs) may be made electronically, directly to the charity, or by check payable to the charity.
Why a QCD could be right for you
QCDs satisfy all or part of your Required Minimum Distribution (RMD) which begin the year you turn 73
QCDs are tax-free (normally, IRA distributions are taxable when you receive the funds)
STOCK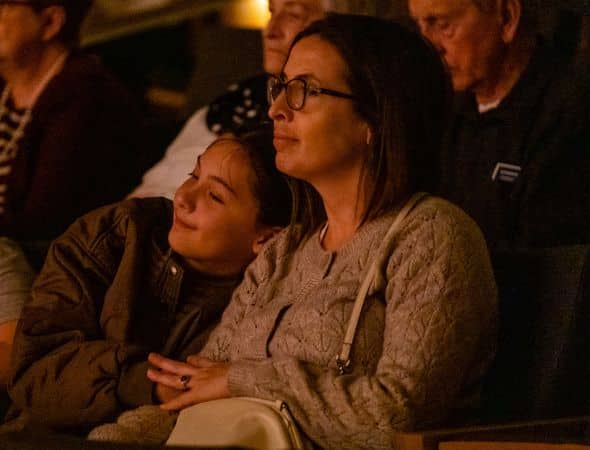 Donating appreciated securities like stocks, bonds, and mutual funds can be an easy and tax-savvy way to support the music you love.
Why a stock gift could be right for you
Your gift can have a larger impact at less cost
Avoid capital gains tax & deduct the full fair market value of the appreciated asset
---
Giving Cash Assets
ONLINE
Donating online is an instant and simple way to give. Your fully tax-deductible contribution will go to work immediately to support our mission to connect the community through great live music.
CHECK OR PHONE
Please make your check payable to Utah Symphony | Utah Opera and mail it to:
Utah Symphony | Utah Opera
ATTN: Development Department
123 West South Temple
Salt Lake City, UT 84101
You may also donate by phone at 801-869-9200.
WIRE TRANSFER
You can transfer your contribution directly from your bank account to USUO's account. Follow the simple instructions below to complete a transfer and make an impact now.
---
Making Your Generosity Go Further
PLANNED GIVING
Visit our planned giving page to learn more about the many ways you can leave a lasting impact on the arts in our community.
If you've already included USUO in your estate plan, thank you! Please let us know by completing this brief form.
EMPLOYER MATCH
Many companies offer matching gift programs to their employees and retirees. With most of these programs offering one-to-one matches, you could double the impact of your gift!
Ask your employer if a matching gift program is available.
GEORGE S. AND DOLORES DORÉ ECCLES FOUNDATION MATCH – THROUGH APRIL 2024
The George S. and Dolores Doré Eccles Foundation challenged us to raise $500,000 in new funds by May 1, 2024, and they will match every dollar. If you are a new donor or if you increase the size of your contribution (for our returning donors!), your gift will not only help us reach our goal – it will go twice as far!.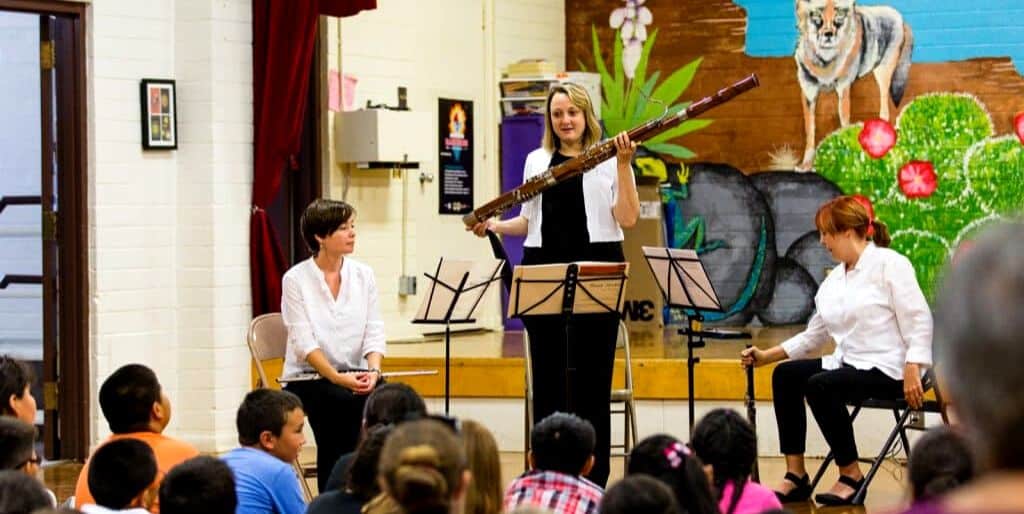 ---
Additional Ways to Support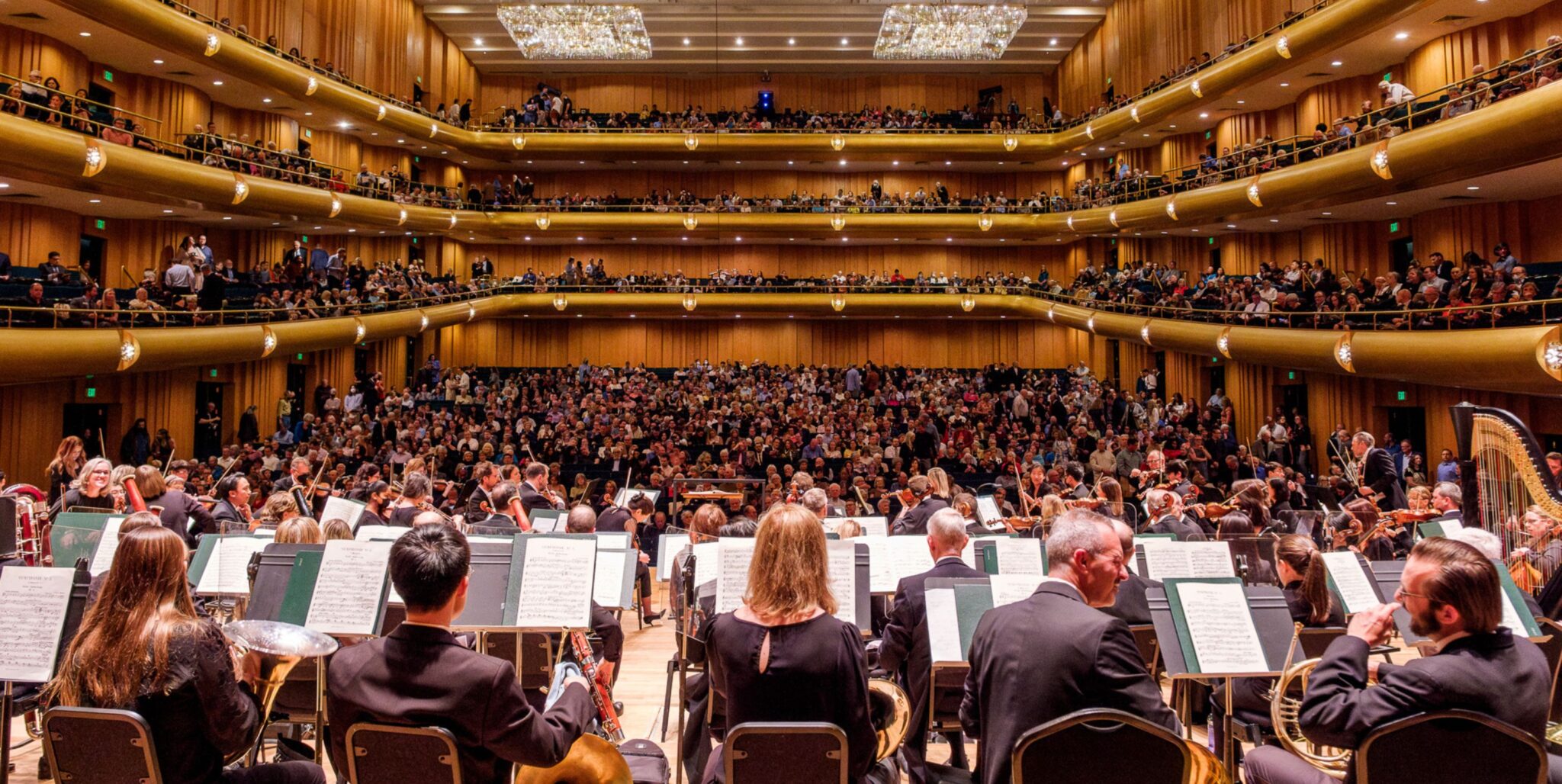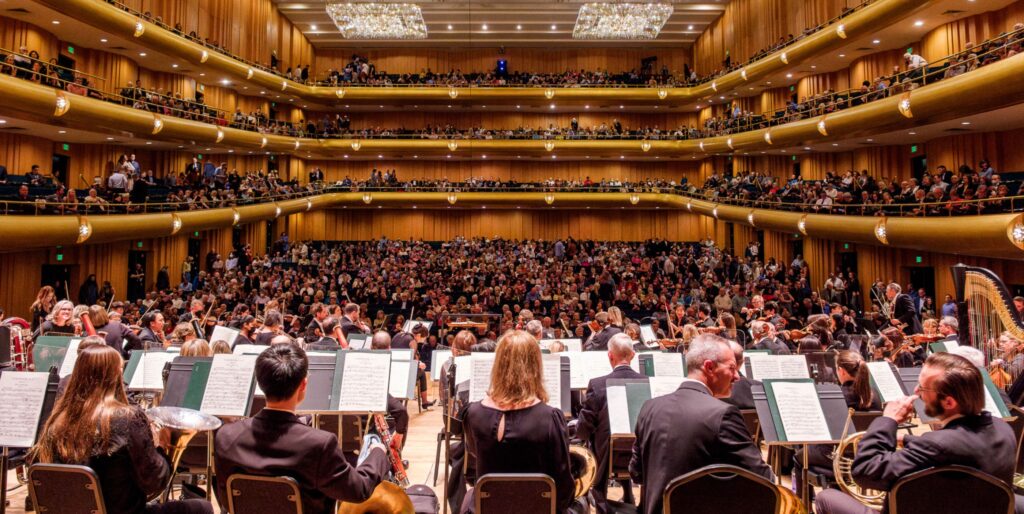 TICKET RETURNS
If you are not able to use your tickets, you can donate them back for a tax-deductible contribution!
VOLUNTEER
Donate your time by joining our wonderful team of volunteers!
INSTITUTIONAL AND CORPORATE GIVING
Learn more about institutional sponsorship opportunities.
---
Donor Benefits
As a token of our appreciation for your generous support, we offer exciting donor benefits to those who give $50 or more.
---
Helpful Resources
Utah Symphony | Utah Opera Tax ID Number: 51-0145980
Questions?
Please contact Donor Services at 801-869-9200 with any questions or feedback. We are happy to do what we can to make your experience giving to USUO as easy as possible and to help you accomplish your philanthropic goals. You may also contact members of our development team directly.
Important: This webpage is intended to provide general information. Please consult your legal, tax, or financial advisors to determine which method of giving is best for you.