DONATE TODAY TO SUPPORT LIVE MUSIC
Utah Symphony | Utah Opera (USUO), a 501(c)(3) non-profit organization, is Utah's premier provider of classical and operatic music. When you contribute to USUO, you not only make a commitment to support excellence in live music on our home stages, but also throughout Utah through our extensive education and community engagement programs.
All contributions greater than $50 are eligible for donor benefits.
Leave a legacy and learn more about planned giving.
Learn about sponsorships and other opportunities to partner with us.
Consider making a contribution in memory of or in honor of a special person.
---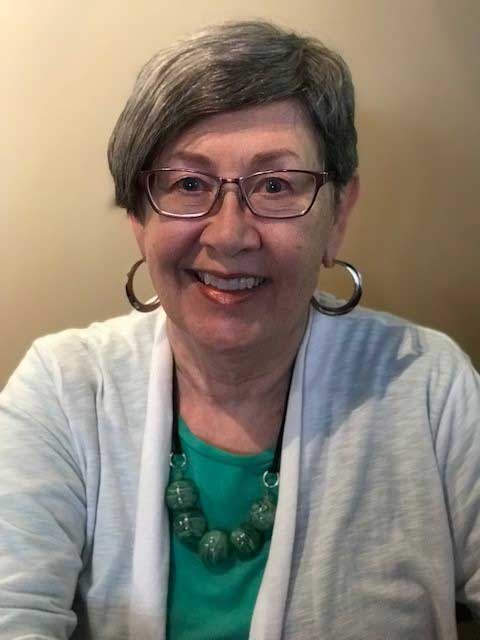 Dianne May, USUO Donor and Volunteer
"In a favorite plot of book or movie, someone discovers that a painting or a necklace that they'd always taken for granted,  left to them by a grandparent, is really a treasure. Here in Salt Lake, we have a treasure that it's easy to take for granted — the Utah Symphony/Utah Opera. They've always been there, so we assume they always will be. But I want to do what I can to make sure they will be there for my grandchildren and great grandchildren to discover. Right now I volunteer at concerts several times a year as part of the USUO community. But I want to do more, so I've named the USUO as a beneficiary in my qualified retirement plan. The USUO has added so much to my life, it's the least I can do."
---
Questions? Contact our Development Department
Please contact our Donor Helpline at 801-869-9015 with any questions or feedback. We are happy to do what we can to make your experience giving to USUO as easy as possible and to help you accomplish your philanthropic goals. You may also contact members of our development team directly online.
Mail a check payable to:
Utah Symphony | Utah Opera
ATTN: Development Department
123 West South Temple
Salt Lake City, UT 84101
Utah Symphony | Utah Opera Tax ID Number: 51-0145980
Helpful Resources