Press Center


Press Releases
View the latest Utah Symphony, Utah Opera, and Deer Valley® Music Festival news releases
View News


Press Resources
Access our media kit to download press photos, biographies, and fact sheets about USUO.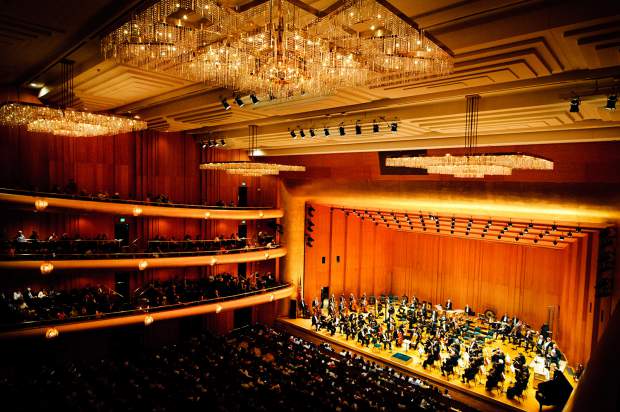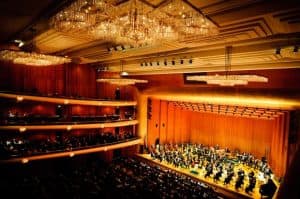 Annual Reports
Access our annual report as well as annual education reports documenting the statewide reach of our outreach programs.


Press Access
Request press access to cover an upcoming Utah Symphony, Utah Opera, or Deer Valley® Music Festival event.
Media Contacts
Meredith Kimball Laing
[email protected] | (801) 869-9027
Megs Vincent
[email protected] | (801) 869-9021
Join our Press List