Planned Giving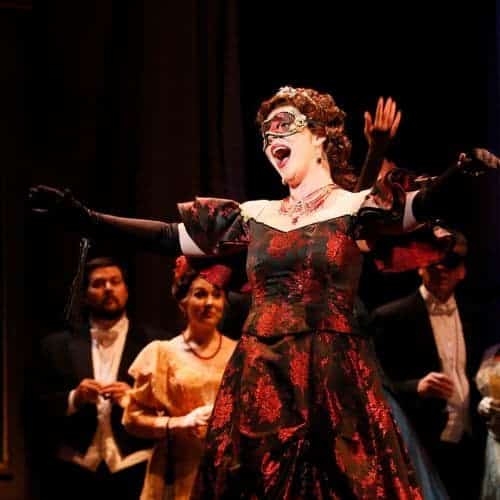 Leave a legacy. Ensure the future. Make a planned gift today.
"It sure did make me feel like I could do anything, no matter what is going on with the world."
Utah Symphony | Utah Opera received this heartwarming comment in a letter from a student who enjoyed one of our performances. It is emblematic of the vital role music plays in our life to instill hope and optimism despite the challenges we face.
The challenges of the last couple of years have caused many of us to reflect on our own legacies and how we want to be remembered. By leaving a planned gift in your will or listing Utah Symphony | Utah Opera as a beneficiary, you can communicate your values and dreams for the future while meeting your financial goals today.
We invite you to join USUO's Tanner and Crescendo planned giving societies to ensure your love of music will be shared well into the future. No matter the size, your gift will bring the beauty and power of the arts to our community for years to come. Thank you!
Gifts by Will
A bequest in your will is one of the easiest gifts to make. With the help of an advisor, you can include language in your will or trust specifying a gift be made to family, friends, or Utah Symphony | Utah Opera as part of your estate plan. Often, the most significant and meaningful gift anyone can make is a bequest in a will.
Costs you nothing now: Allows you to focus on your current financial obligations;
Flexible: You can always change your mind. Circumstances and desires may change, and you are free to modify your plan;
Leave a legacy: Your gift will inspire others and ensure your commitment to the arts lives on.
YOUR OPTIONS
Specific: Designates a specific dollar amount, percentage, or item (property, art, jewelry, etc.).
Residual: Leaves what is left over after all other debts, taxes, and other expenses have been paid.
Contingent: Leaves a stated amount or percentage only if a spouse, family member, or other beneficiary does not live longer than you. Your gift is contingent upon whether or not they survive after you.
SAMPLE LANGUAGE FOR YOUR WILL OR TRUST
If you would like to contribute to the future of the arts, consider including this language in your estate plans:

"I, [name], of [city, state, ZIP], give, devise and bequeath ____ (a specific dollar amount, percentage of the residue of your estate, or a specific asset such as a bank account, stock, or real estate) to Utah Symphony | Utah Opera located at 123 West South Temple, Salt Lake City, UT 84101 for its general purposes or as the Board of Trustees may direct."

Utah Symphony | Utah Opera is a tax-exempt organization under section 501(c) (3) of the Internal Revenue Code. Utah Symphony | Utah Opera's Federal tax identification number is 51-0145980.­
Gifts by Beneficiary Designations
Designating assets such as retirement plans or life insurance policies is an easy and flexible way to extend your support of the arts into the future. Plus, you can make this gift now without impacting cash flow, lifestyle, or family security. To do so, simply designate a nonprofit, such as Utah Symphony | Utah Opera, as a beneficiary in the respective form.
Costs you nothing now: You retain control of your assets during your lifetime;
Flexible: You can review and adjust your beneficiary designation at any time;
Savings: May avoid significant tax burdens for heirs and may reduce or eliminate taxes on retirement assets;
Leave a legacy: Your gift makes the arts your personal legacy to the world.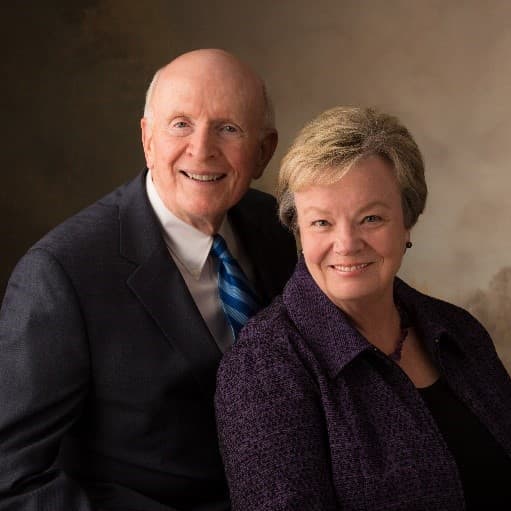 "Utah Symphony | Utah Opera is in our will because it is the cultural gem of our community. Philanthropic support of USUO is crucial; they cannot make it in ticket sales alone."
– Carol & Anthony Middleton Jr., M.D.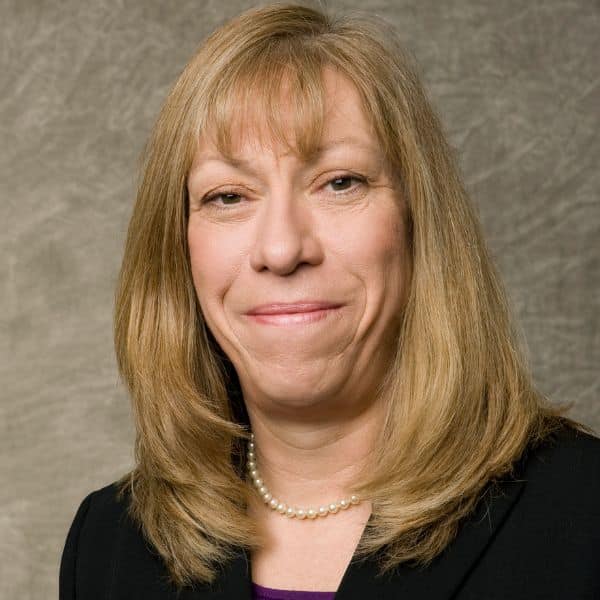 "We took stock of what gifts we have in our power to grant to future Utahns and concluded that great live classical music will be one of the legacies we will support. We are grateful to the many generous donors who through thoughtful estate planning over the years have made it possible for us to be blessed by performances of the Utah Symphony | Utah Opera today. We are planning to help make this beautiful music a part of Utah forever."
-Joseph Q. Jarvis, M.D., and Annette W. Jarvis, Vice Chair and Secretary, USUO Board of Trustees; Shareholder, Greenberg Traurig, LLP
Tanner & Crescendo Societies
When you make a legacy gift to USUO, you'll become a member of the Tanner Society (Utah Symphony) or Crescendo Society (Utah Opera). Members receive invitations to special events, opportunities for meet and greets with artists, recognition in all USUO playbills, and other benefits that correspond to your level of giving as outlined at usuo.org/benefits. We are grateful for gifts of all sizes, and there is no minimum gift amount.
Let Us Know!
Please let us know if you have already included Utah Symphony | Utah Opera in your estate plans. The best way to ensure your gift is used as you intended is to complete and send us a Planned Gift Form.
Questions? We're Here to Help
Leslie Peterson, Vice President of Development
[email protected] / 801-869-9012
Mailing Address:
123 West South Temple
Salt Lake City, UT 84101
Tax ID: 51-0145980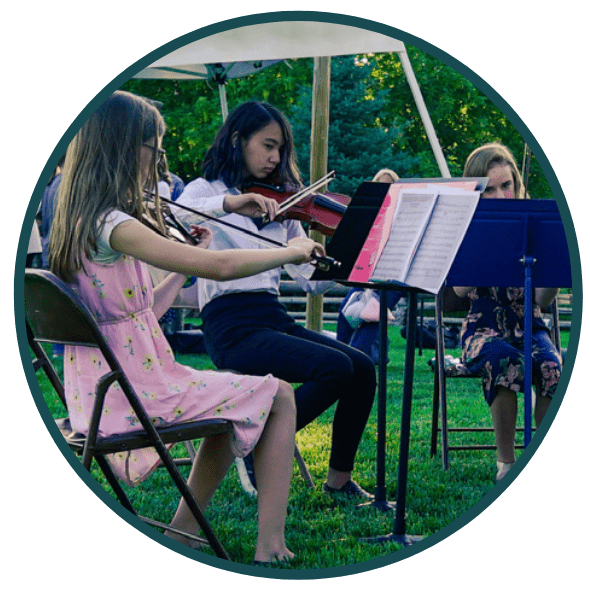 *Important: This information is intended to provide general gift planning information. Please consult your legal, tax, or financial advisors before making a gift.