Series Subscriptions
Don't miss a measure all season long! Join us as a series subscriber to lock in your premium seats, save up to 25% off single-concert ticket prices, and receive additional benefits available only to subscribers.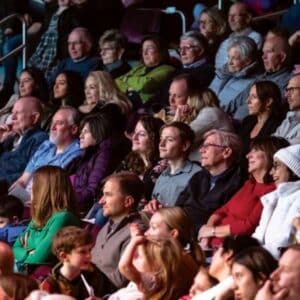 DESIGN-A-SERIES
Design your dream symphony and opera experience! Choose any four (or more) performances from our 2023-24 season and you'll save up to 20% off single ticket prices with a flexible Design-A-Series package.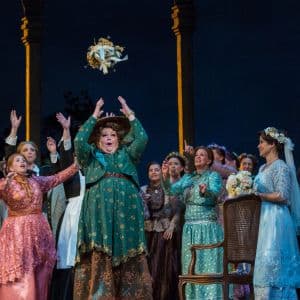 OPERA SERIES
Live performances representing the full range of the human experience.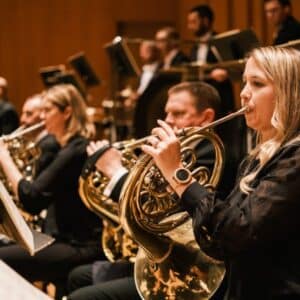 MASTERWORKS SERIES
Musical narratives take center stage as our Masterworks Series brings powerful storytelling to life alongside exceptional soloists and grand-scale repertoire—showcasing our musicians' artistry as never before.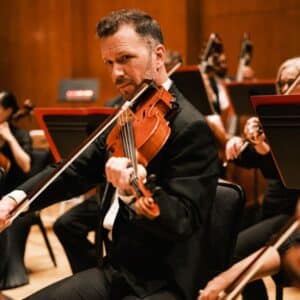 FINISHING TOUCHES SERIES
Behind closed doors, our extraordinary musicians rehearse, adding their individual talents to the whole.
For select concerts, we open those doors to show what goes into refining a performance.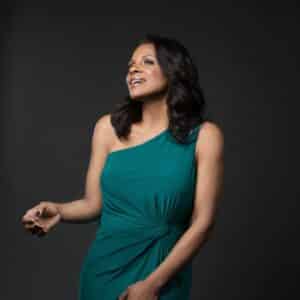 POPS SERIES
Popular culture meets the talents of a world-class orchestra.
The artistry is breathtaking and the symphony has never been more fun!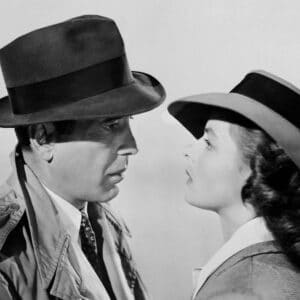 FILMS IN CONCERT SERIES
Hollywood blockbusters—every note played by our renowned orchestra, as the entire film plays on the big screen.
In our theater, the music gets the starring role.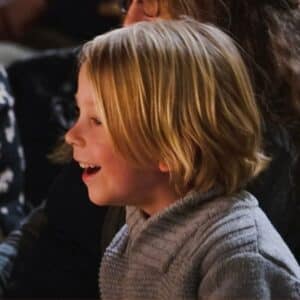 FAMILY SERIES
It's time to take the little ones to their first symphony! Designed for even the smallest music lovers, our Family Series sparks imagination with delightful storytelling and engaging visuals—making it perfect for kids ages 3 to 10!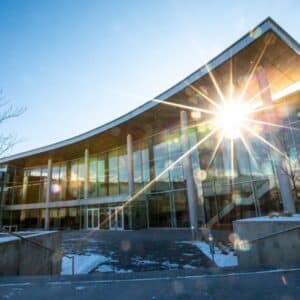 UTAH SYMPHONY AT THE NOORDA
Experience the breathtaking moments created by our musicians, up close, in an intimate setting.
Let beloved repertoire fill your heart with its beauty.