Utah Symphony | Utah Opera (USUO) is thrilled to launch the Upbeat Society for Emerging Leaders, an exclusive leadership opportunity for local young professionals who believe USUO's classical performing arts are vital to a healthy future.
A vital component of Upbeat is the sponsorship of extraordinary young professionals that are employed by prominent companies in our community. Just as your companies have lead the way in sustaining the exciting growth of Salt Lake City and beyond, these up-and-coming young professionals are the future of arts support. As a sponsored member of Upbeat, your employee will represent your company's dedication to all parts of our growing economy and the cultural offerings that keep people pouring into Utah each year.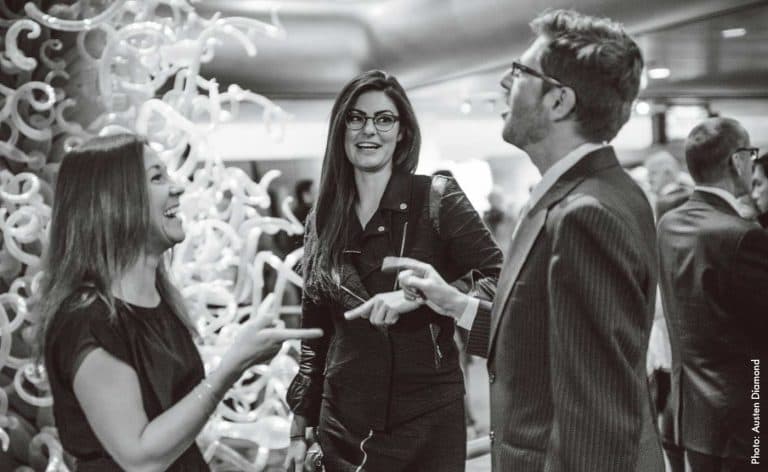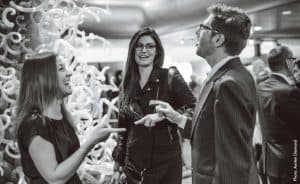 WHAT IS UPBEAT?
Upbeat is an exclusive group comprised of 50 young professionals who represent the future of arts philanthropy in our community.
WHAT DOES UPBEAT DO?
Our mission is to foster a sustainable community of young USUO patrons, create a pipeline for future donors, and connect up-and-coming professionals in the vital work of community leadership.
WHAT ARE THE BENEFITS FOR MY EMPLOYEE AS A MEMBER OF UPBEAT?
Upbeat offers members:
Insider access to intimate and educational musical experiences
Invitations to networking social events, and personal and professional connections with culturally-minded leaders in our community
Relationship-building with local companies and organizations who have a passion for USUO's mission
Letter of recognition from USUO's CEO to member's employer, highlighting their contributions (if applicable)
A voucher for (2) free tickets to a performance during USUO's 2019/2020 season
20% discount on select concert tickets
An invitation to meet and greets with guest artists and a private music salon
(2) exclusive lectures with USUO staff, musicians, or guest artists
Involvement in one of the premier arts organizations in Salt Lake City, including participation in the strategic planning of USUO's future for younger demographics
Each season, members come together to award a grant in support of a USUO program of the group's collective choosing. Paid for by membership dues, this grant demonstrates a philanthropic commitment from future arts supporters and provides a sense of ownership and investment in the organization.
Join members from: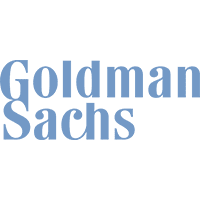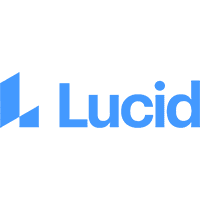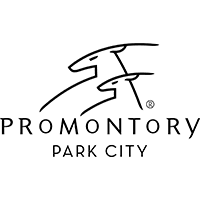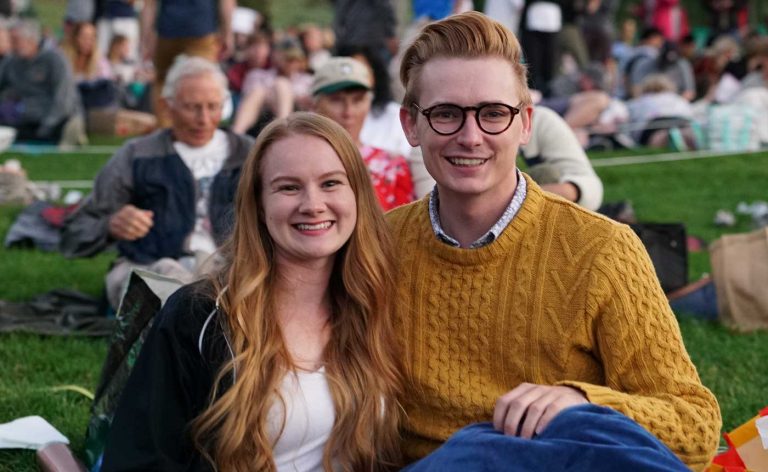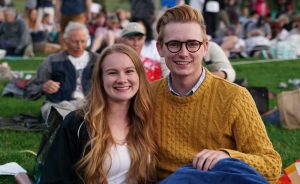 HOW DO I PICK THE RIGHT EMPLOYEE FOR UPBEAT?
 Suggestions on how to identify a qualified Upbeat member:
An employee who would best represent your company in the arena of corporate responsibility and social interest
Someone who will cultivate a network of business professionals who can connect and foster community collaboration
Someone with capacity to attend meetings, musical performances, exclusive educational opportunities, networking, and social events
High performer with a strong drive and diligent work ethic
WHAT IS MY COMPANY'S COMMITMENT?
 Upbeat has a membership cap of 50. To find out if there is space available and to set up a time to discuss your company's interest in the group, please e-mail USUO Director of Individual Giving, Olivia Custodio, at [email protected].
The membership fee for Upbeat is $950 each season (September 1st– August 31st) with a two-year commitment, unless otherwise negotiated.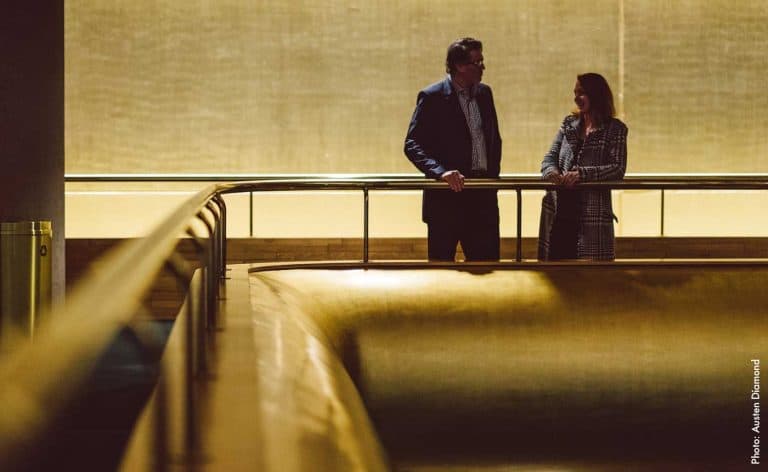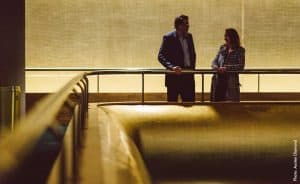 WHAT ARE THE BENEFITS FOR MY COMPANY?
Your sponsored employee will have the opportunity to closely network with other diverse professionals from top local companies through small group collaboration
One-time logo and name recognition as an Upbeat sponsor in the USUO playbill

Playbill is circulated to 23,000 people

Logo recognition on the Upbeat website, linked to your company's website of URL of your choice, and on Upbeat printed materials, banners, and signs
Employees invited to select Upbeat events, including a music salon and post-concert reception
20% Corporate discount on single tickets for employees and (1) voucher for (2) complimentary tickets
Social media recognition

(1) feature on an Instagram story for Utah Symphony or Utah Opera

Audience Reach: Approx. 5,000 for Utah Symphony, 1,500 for Utah Opera