LABOR DAY DEAL—THROUGH SEPTEMBER 5
Design-A-Series—Choose Premium Seats for 3+ Performances for Only $30 Each!
Mix and match symphony and opera programs across series!
Look forward to top-tier live entertainment, with 40+ performances to choose from (find some of our favorites below!). PLUS, you'll receive exclusive benefits as a season ticket holder, including FREE ticket exchanges, discounts on additional tickets throughout the season, and no service fees.
Limited time offer; online only.
Some restrictions apply; all prices are subject to change; available seating zones at $30 price are limited for select performances. Special pricing excludes: Celtic Woman, Love Actually in Concert, Harry Potter and the Deathly Hallows: Part 2 in Concert, Frozen in Concert, How to Train Your Dragon in Concert, and Utah Opera opening nights.
Season Highlights
Utah Opera
Puccini's La bohème
Saturday, October 07, 2023

|

07:30 PM

|

Janet Quinney Lawson Capitol Theatre
Monday, October 09, 2023

|

07:00 PM

|

Janet Quinney Lawson Capitol Theatre
Wednesday, October 11, 2023

|

07:00 PM

|

Janet Quinney Lawson Capitol Theatre
Friday, October 13, 2023

|

07:30 PM

|

Janet Quinney Lawson Capitol Theatre
Sunday, October 15, 2023

|

02:00 PM

|

Janet Quinney Lawson Capitol Theatre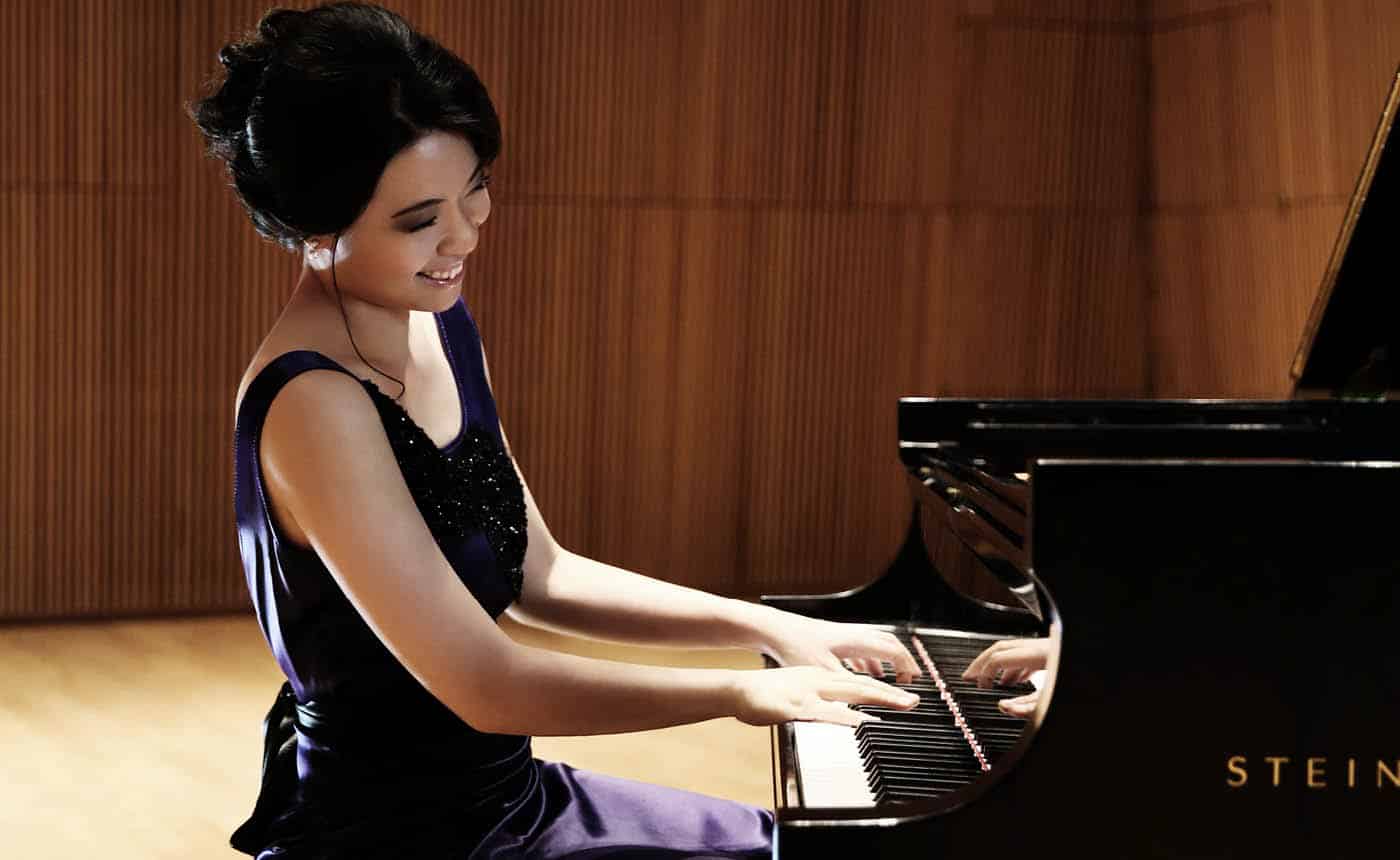 Masterworks Series
Rachmaninoff's Symphony No. 2
Friday, October 20, 2023

|

07:30 PM

|

Abravanel Hall
Saturday, October 21, 2023

|

05:30 PM

|

Abravanel Hall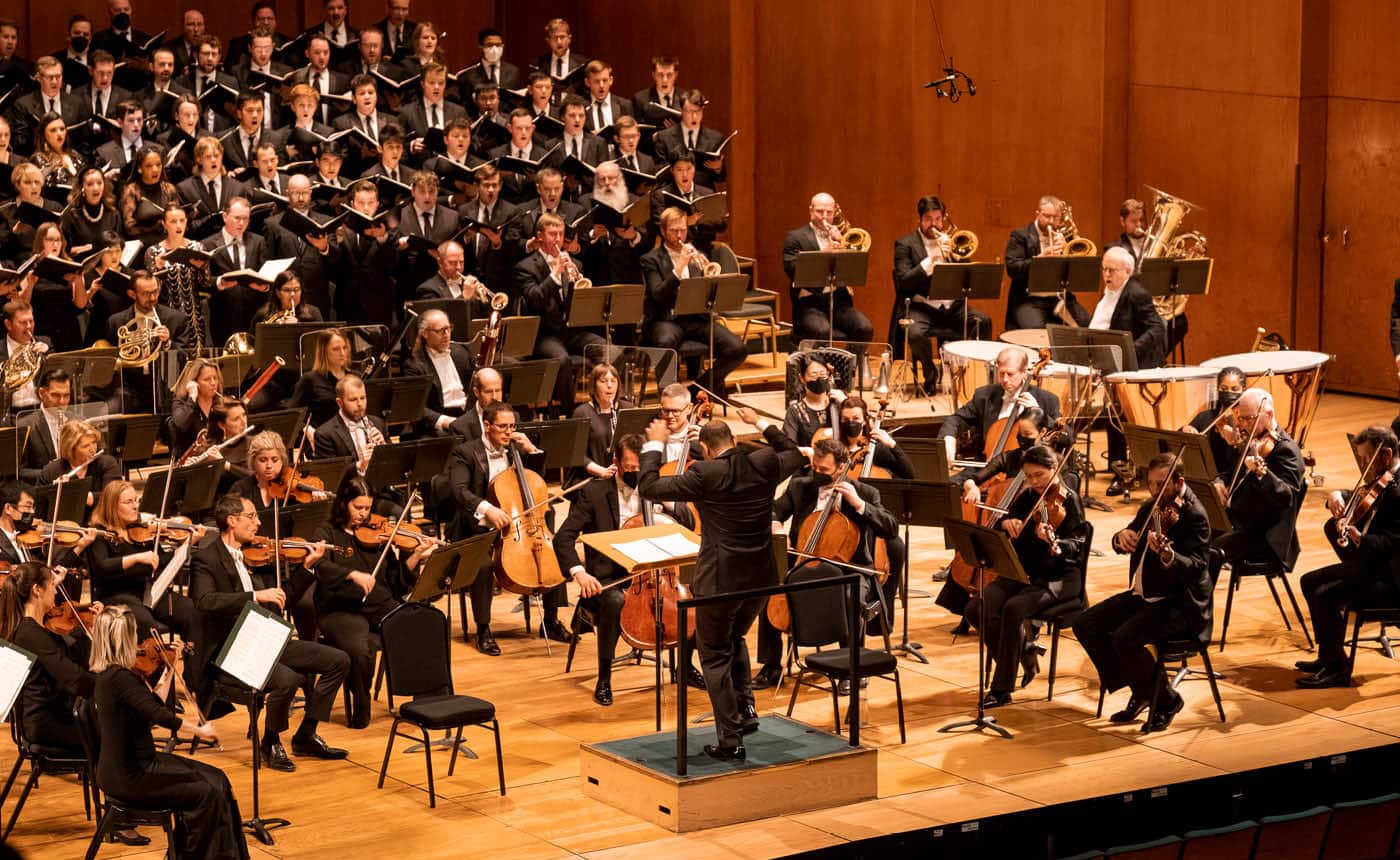 Masterworks Series
Beethoven's Ninth
Friday, November 03, 2023

|

07:30 PM

|

Abravanel Hall
Saturday, November 04, 2023

|

07:30 PM

|

Abravanel Hall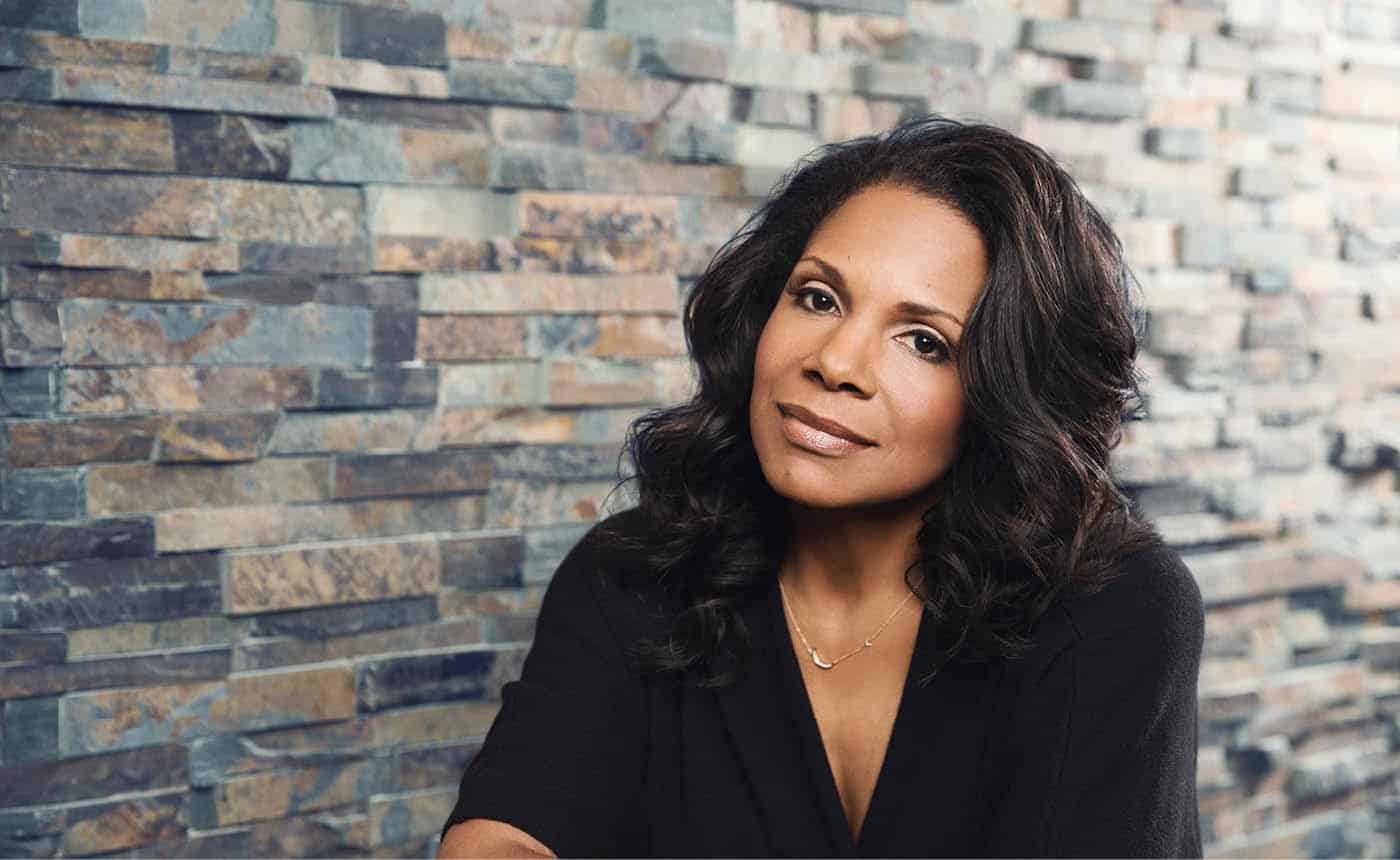 Pops
Audra McDonald
Friday, November 10, 2023

|

07:30 PM

|

Abravanel Hall
Saturday, November 11, 2023

|

07:30 PM

|

Abravanel Hall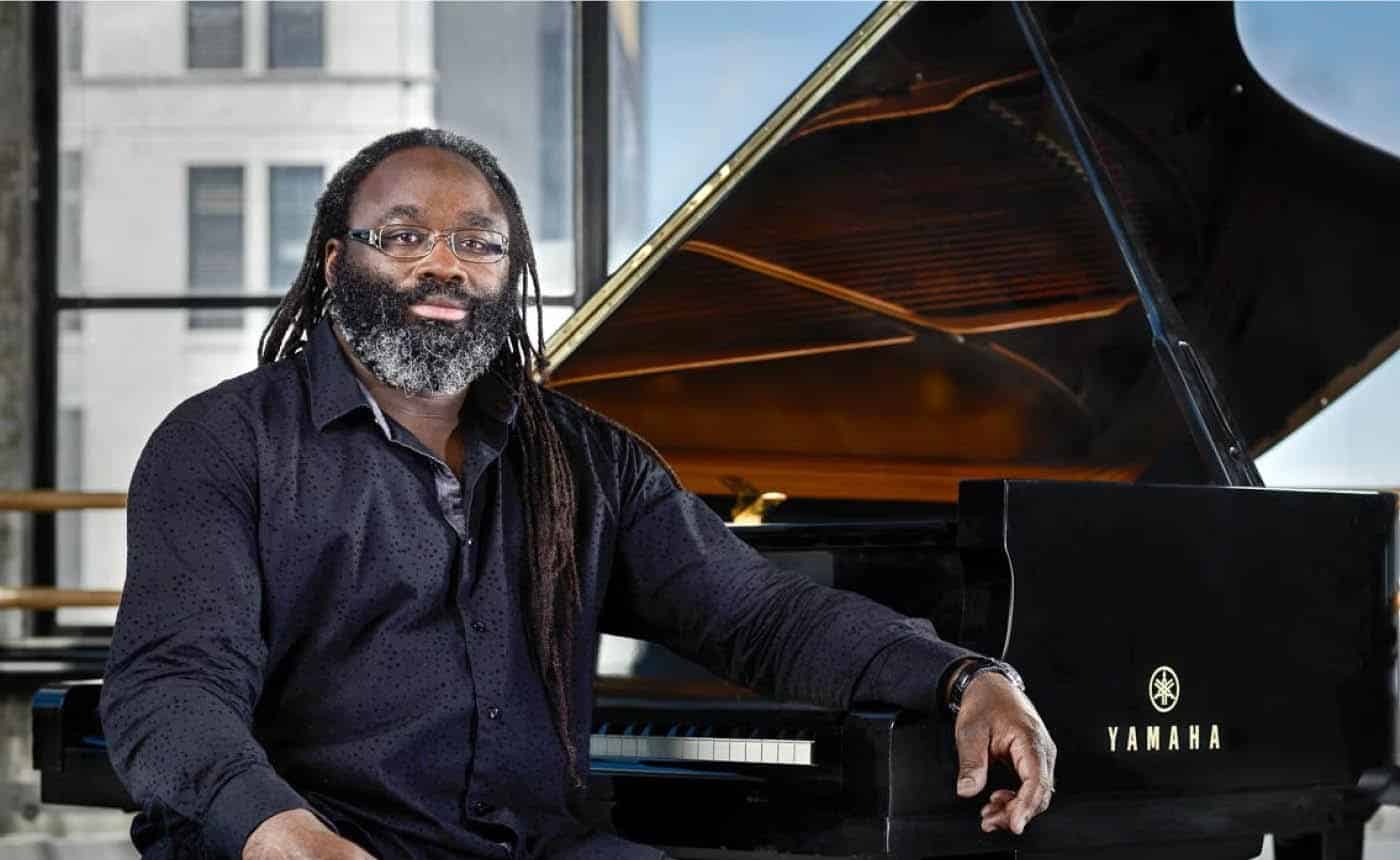 Masterworks Series
Appalachian Spring
Friday, December 01, 2023

|

07:30 PM

|

Abravanel Hall
Saturday, December 02, 2023

|

05:30 PM

|

Abravanel Hall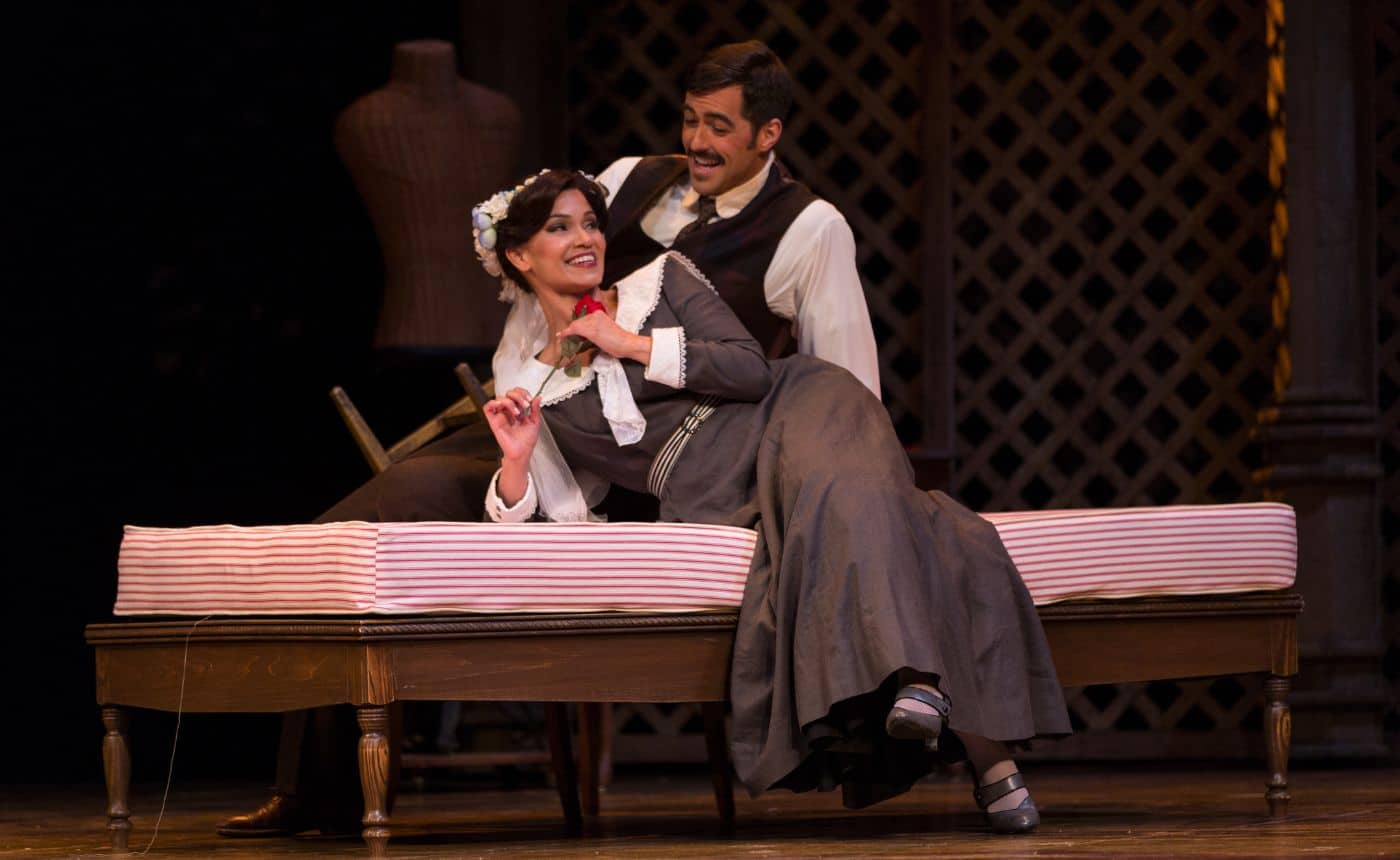 Utah Opera
Mozart's The Marriage of Figaro
Saturday, March 09, 2024

|

07:30 PM

|

Janet Quinney Lawson Capitol Theatre
Monday, March 11, 2024

|

07:00 PM

|

Janet Quinney Lawson Capitol Theatre
Wednesday, March 13, 2024

|

07:00 PM

|

Janet Quinney Lawson Capitol Theatre
Friday, March 15, 2024

|

07:30 PM

|

Janet Quinney Lawson Capitol Theatre
Sunday, March 17, 2024

|

02:00 PM

|

Janet Quinney Lawson Capitol Theatre