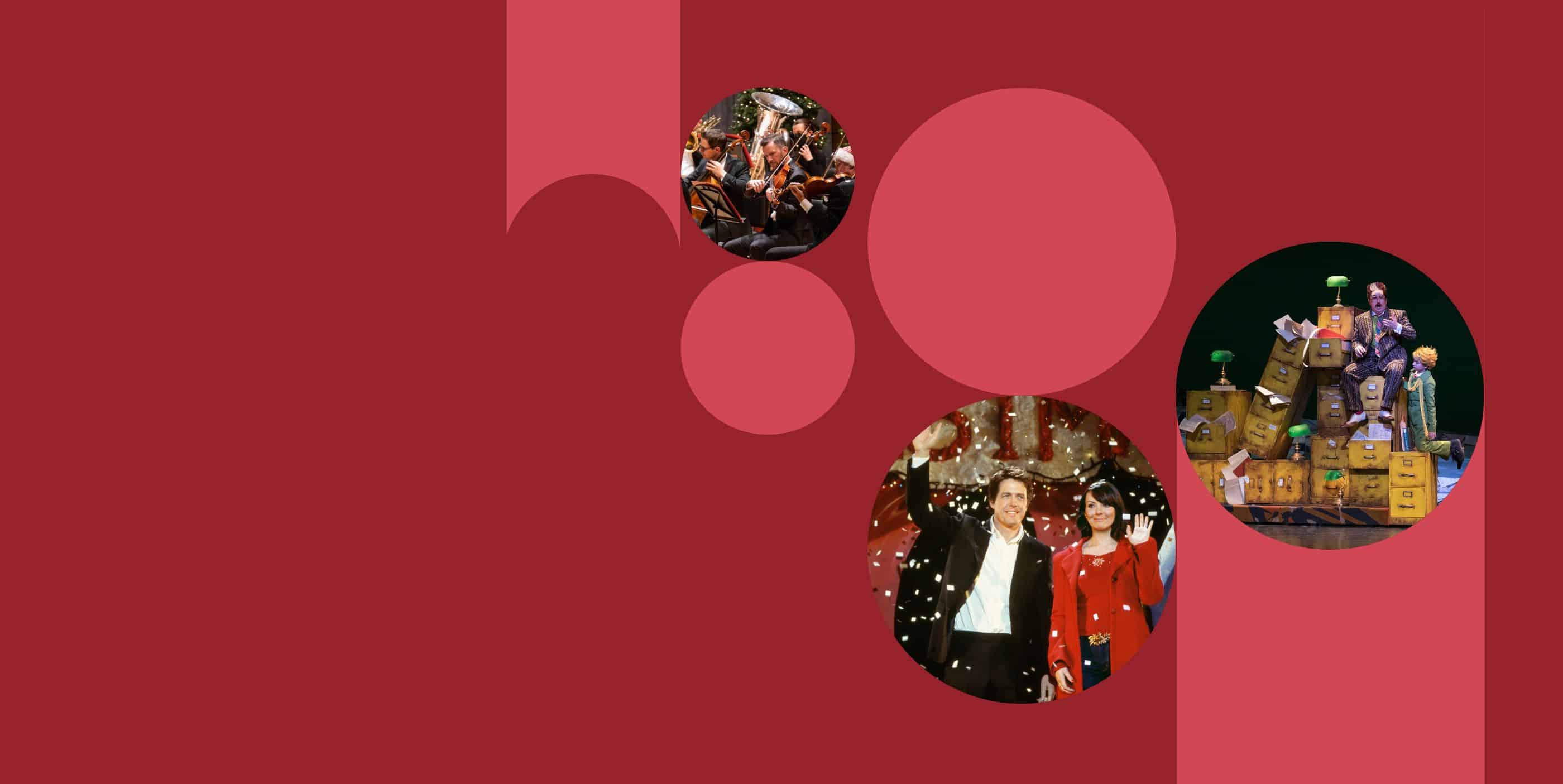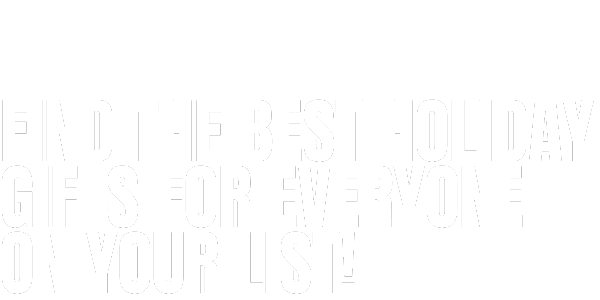 Cherished classics, beloved operas, blockbuster films, world-renowned artists, monumental works, and unmatched entertainment—this holiday season, give the gift of extraordinary storytelling to the music lovers in your life with tickets to Utah Symphony | Utah Opera!
FOR THE HOLIDAY LOVER
Ring in the holidays at Maurice Abravanel Hall with a delightful selection of concerts that are sure to make the season merry and bright.
---
FOR THE CINEMA FAN
You can't get surround sound like this anywhere else! Blockbuster films, old and new, take on new life with the scores performed live-to-picture.
---
FOR THE WHOLE FAMILY
These kid-approved concerts are perfect for making musical memories!
---
FOR THE PERSON WHO HAS IT ALL
Honor Donation
Every gift from new donors and increased gifts from existing donors will be matched dollar-for-dollar thanks to the George S. and Dolores Dore Eccles Foundation. This is a wonderful opportunity to increase the impact of your gift!
---
FOR THE OPERA AFICIONADO
Featuring iconic works with live performances that represent the full range of the human experience, Utah Opera's season includes the long-awaited production of Massenet's Thaïs, and the return of audience favorite The Little Prince.
---
FOR THE MASTERWORKS-MINDED
Experience the symphony like you've never imagined! Blending classical music with innovative elements like video projections and choreographed lighting, in-depth and entertaining program insights shared from the stage, interactive conversations with performers, and themed lobby activities before every performance—Masterworks Magnified offers a total, immersive experience! 
---
MORE GIFT IDEAS