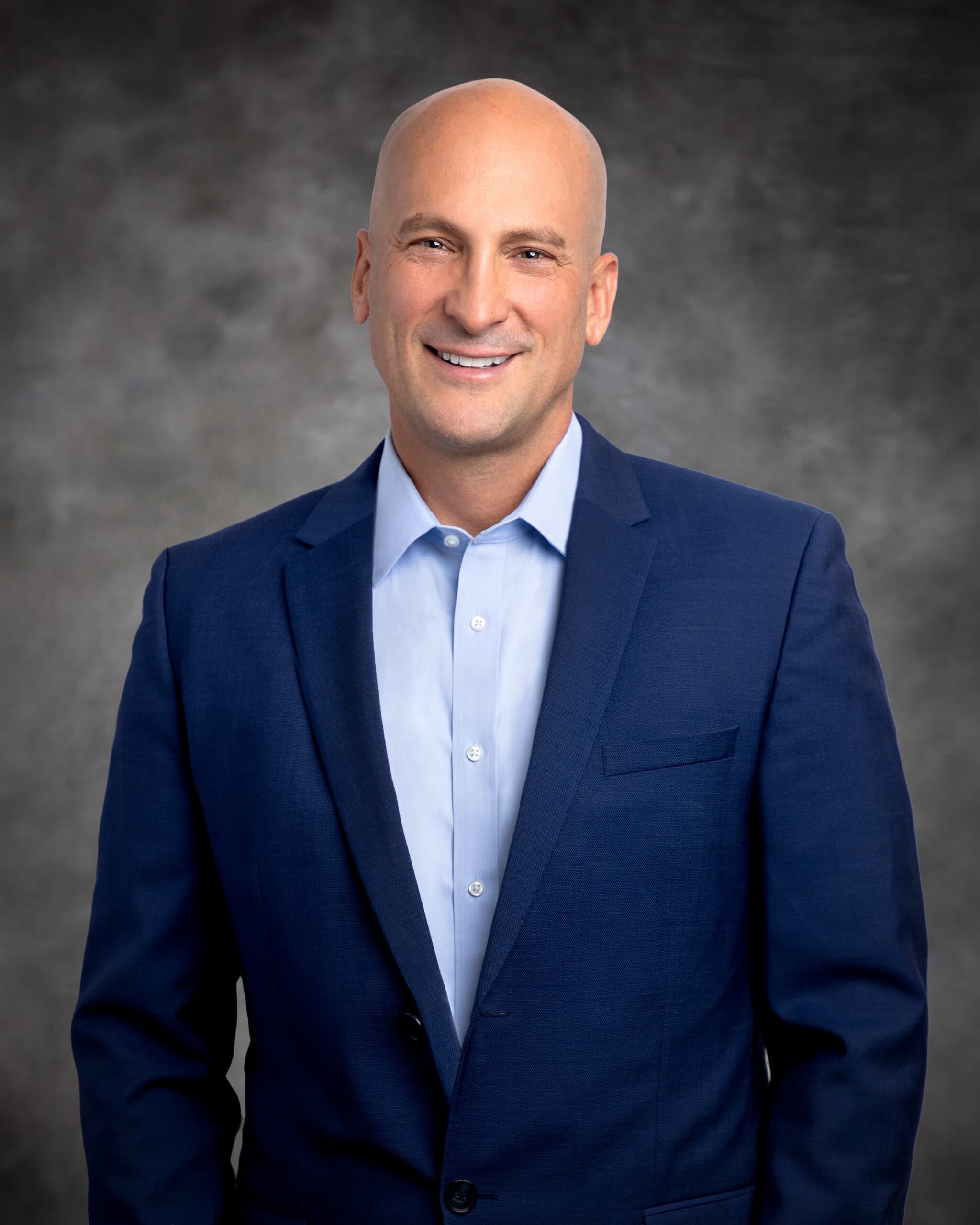 Thomas Wright
Nominating Committee Chair
President | Majestic Realty Collective
CEO & Principal Broker | Summit Sotheby's International Realty
USUO Board member since September 2015
Thomas Wright serves as the CEO and Principal Broker of Summit Sotheby's International Realty. Since being named the managing partner in 2008, the company has become the top brokerage in the prestigious Park City resort community and the leading residential real estate brokerage in the state of Utah. Thomas is also the President of Majestic Realty Collective which he operates together with his business partners, Scott Webber and American Discovery Capital. This prominent group of Sotheby's International Realty brokerages represents one of the largest affiliates in the world, by dollar volume, and currently spans the Western United States, while continuing to grow its footprint. In 2022, the combined companies accomplished an impressive fete, selling $13.3 billion in real estate in major metropolitan and resort markets such as Denver, Salt Lake City, Lake Tahoe, Boise, Sun Valley, and Palm Springs.
To achieve his success and market position, Thomas has brought unmatched vision, relentless work ethic, unique innovation and an invaluable understanding of the real estate brokerage industry. Thomas is inspired by those he works with and consistently credits the company's success to his talented team of approximately 1,225 sales associates and incomparable administrative staff of over 250 dedicated individuals, all backed by the support of the remarkable Sotheby's International Realty brand.
Thomas' impressive success story caught the attention of the Sotheby's International Realty network. As a result, Thomas has had the opportunity to share his talents and infuse his passion for the industry as a nationally recognized speaker and advisor. His most notable topics include improving individual agents and brokerage profitability, brokerage management, sales associate recruiting, new development marketing and property listing strategies.
A civically-minded person, Thomas has become a vocal advocate for preserving The Great Salt Lake and solving the affordable housing crisis in Utah. He is proud to have served in a number of different capacities with several key organizations: Utah State Board of Regents; Utah Tech University Board of Trustees; United Way of Utah; Co-chair of the Utah Debate Commission; World Trade Center of Utah; Chairman of the Utah Republican Party; and Vice Chair of the Republican National Committee. He joined the Utah Symphony | Utah Opera Board of Trustees in September 2015, was appointed chair of the Nominating Committee in September 2019 and is a member of the Executive Committee.
With all his commitments, Thomas considers the most important to be his family. He currently resides in Salt Lake City with his wife, Caroline and their four children. When time allows, Thomas also enjoys golfing, fishing, volunteering in his local community, and the more recent adventure of running for Governor in the State of Utah during a global pandemic.