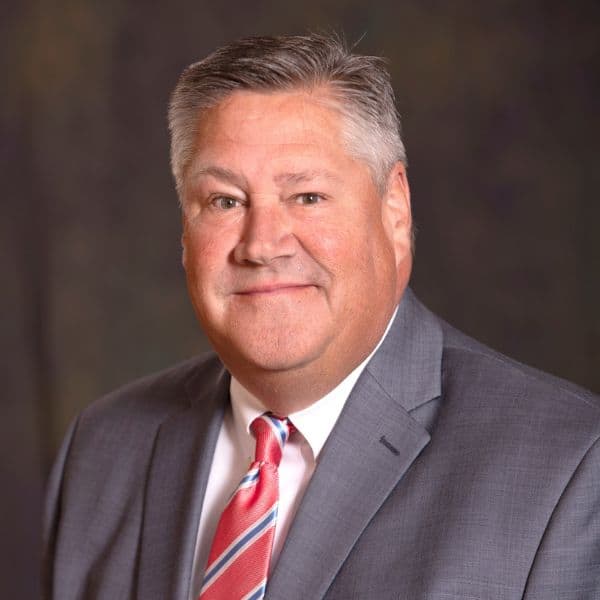 Thomas M. (Tom) Love
Immediate Past Chair
President and Founding Partner
Love Communications
USUO Board member since September 2014
Thomas M. Love, President of Love Communications, is definitely 'hands on' when it comes to nearly every major Love Communications account, Tom is particularly involved with developing long-term strategies and promotional partnerships for clients as well as growing new business for the agency overall.  In 2002, the Utah Advertising Federation selected Tom as Professional of the Year and in 2015, the American Advertising Federation of Utah (AAF-Utah) honored Tom with its highest recognition, the 2015 Silver Medal Award.
Prior to founding Love Communications in 1999, Tom was General Sales Manager of KTVX-Channel 4 in Utah for more than a decade. He also has prior experience in sales for AT&T, KUTV-Channel 2, and TCI Cablevision.
As the primary 'face' of Love Communications, Tom remains highly visible and involved in the community. He is a three-time former chairman of the Board of Directors for United Way of Salt Lake and is chair of the Public Policy Committee and serves on the Executive Committee. He's also currently serving as an adjunct instructor for the Department of Communication at the University of Utah.
Tom joined the USUO Board of Trustees in September 2014 and served as chair from September 2019 through August 2022. He previously served as Chair of the Nominating Committee and a member of the Strategic Planning, Government Relations, and Executive committees. Tom's ideas have led to several of the organization's most-successful attention garnering initiatives, including tours with concerts in the state of Utah's renowned natural spaces. He was unanimously elected to serve on the Lifetime Board beginning September 2022.